I have been working on making the web sites more mobile friendly.  Let me know if I missed a page. 
I am looking for my next interesting, amazing engineering project. It could be cyber security, network architecture, IPv6, etc. 
Contact me to join along.
This site will take you on the 40 year journey into being an engineer
They call me SCSIraidGURU.  I have my Bachelor of Electrical Engineering degree from University of Detroit Mercy class of 1996 with knowledge of cyber security and network engineering.   A few years ago, on Facebook I saw an ad for an Arduino Starter Kit.   It had a lot of fun creating projects with Arduino devices, so I added it to my collection.   My EE lab has 9 Arduino devices and now a Raspberry Pi 4 8GB 64-bit running Raspberry Pi OS 64-bit.   The goal of this page is to educate and mentor you in STEM.    This site covers my life at work.
My late father always said the easy road is never the right road to take.
Knowledge requires effort and time to gain.
From Mr. Magorium's Wonder Emporium:
Unlikely adventures require unlikely tools.
Your life is an occasion, Rise to it!
From Babylon 5
Never fear answers, only fear running out of questions.
I believe it is better to know than be ignorant.


I believe it is better to tell the truth than lie.


I believe it is better to be free than be a slave.
My web sites for technology and fun
Interesting places to learn engineering and robotics
My mentor said to be called an engineer you need three things?"
1.) You needed a Bachelor's degree in Computer or Electrical Engineering.
2.) Experience and the education into the future. We continue our education beyond our Bachelor's degree. We research new technology to better serve the corporation's needs. We bring new ideas to the table.
3.) Engineers bring solutions not problems to management.
My Linux Distros, L.A.M.P components and other stuff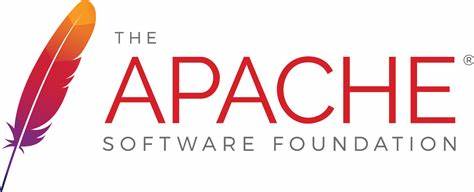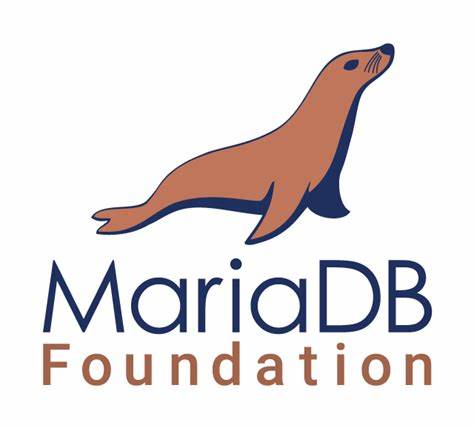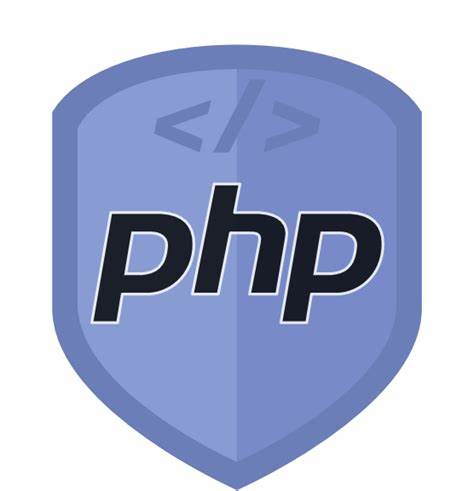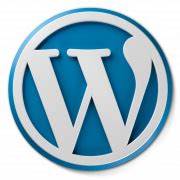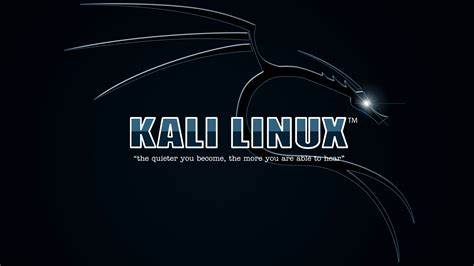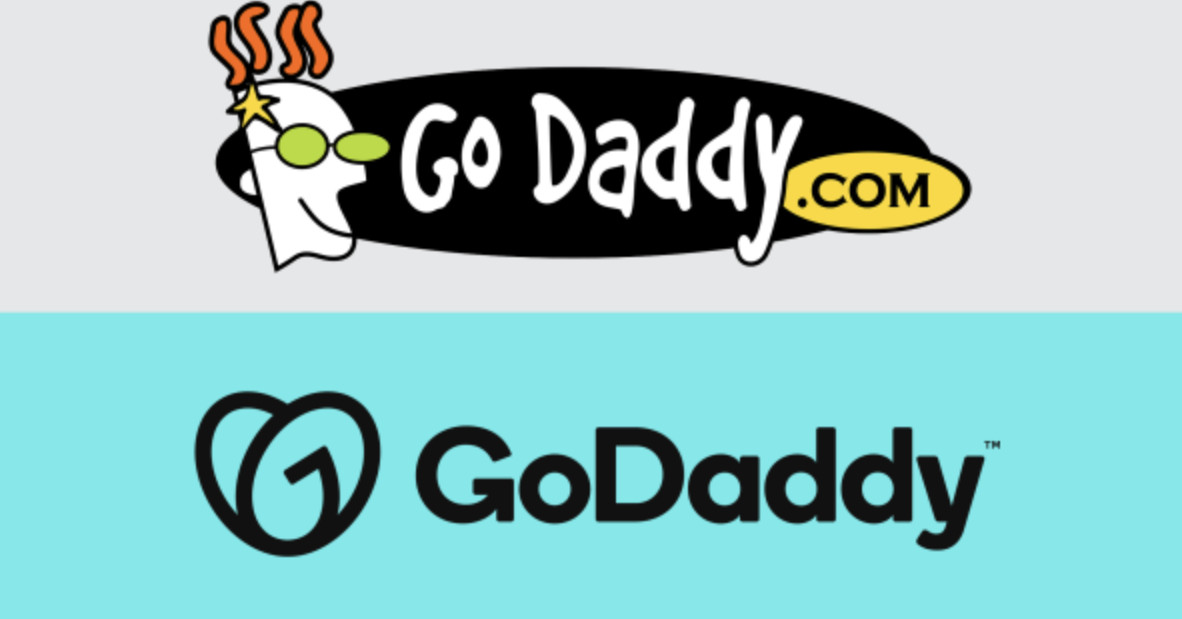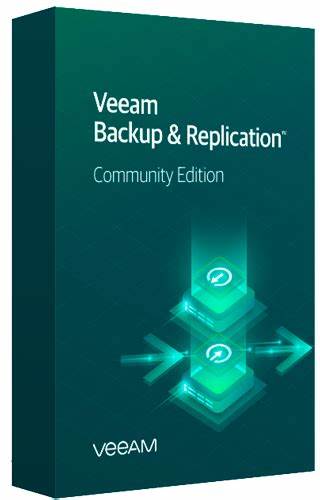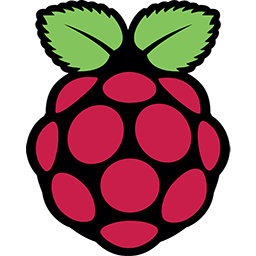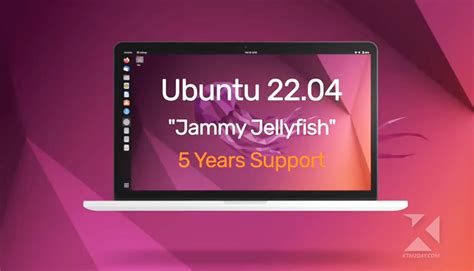 OIP.yIyK3DRnY0HAmAOh-jbBvgHaDA
OIP.07o-h2eJVJOJNVq2Z-2clQHaGs
OIP.ncVDevCfCeIYv5RvlHopcQHaHr
OIP.urZjlXRTVnLot5rybDAX4QAAAA
OIP.ARVt__3HAstOm4hzZ2SExAHaEK
Screen_Shot_2020_01_14_at_11.10.20_AM
OIP.fn40LEBSrdgDhOys_c9nuAAAAA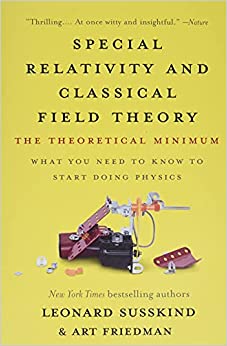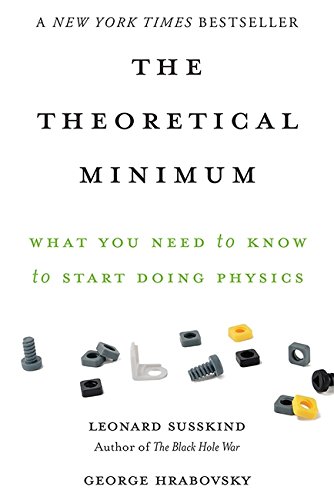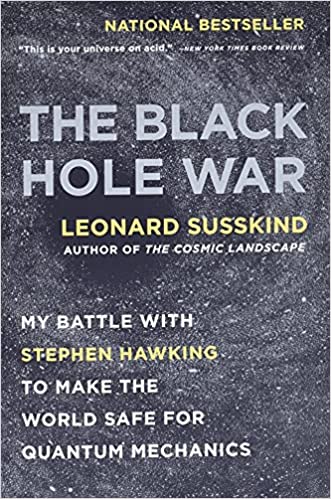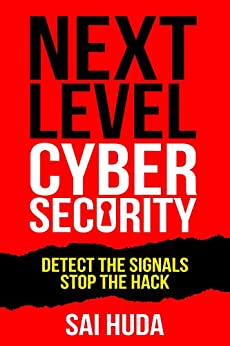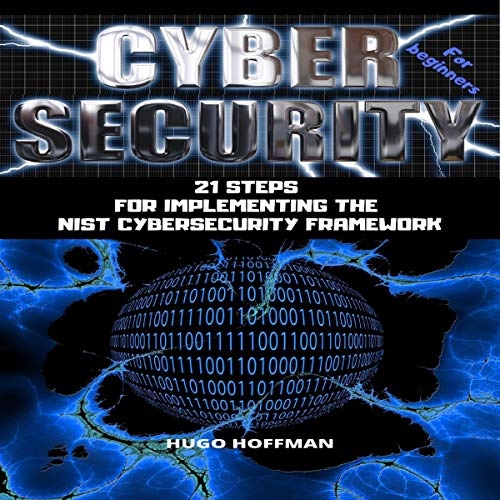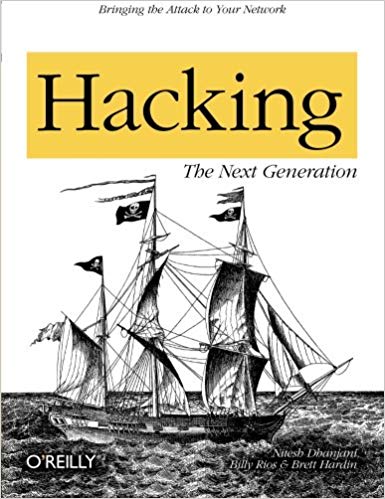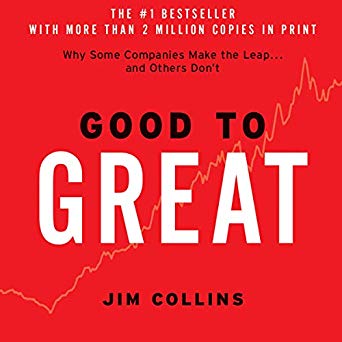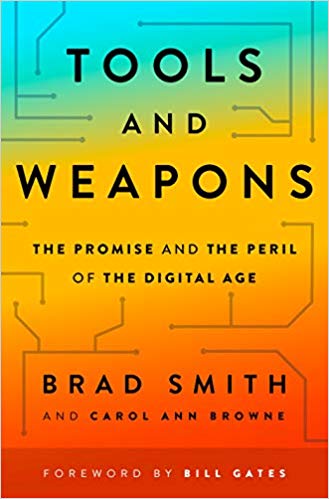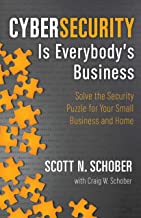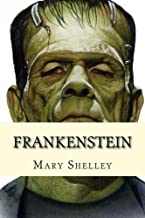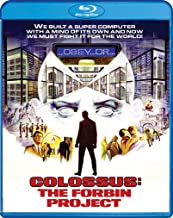 B000SEOB2Q.01._SCLZZZZZZZ_SX500_
419C0aBPFHS._SY344_BO1,204,203,200_
51YfsuS5LDL._SY344_BO1,204,203,200_
0465075681.01._SCLZZZZZZZ_SX500_
51sVl7LOhLL._SX329_BO1,204,203,200_
CyberSmart_cover-e1542211654695
41uoAc4-thL._SX327_BO1,204,203,200_
81wumb7uA0L._AC_UY218_ML3_
51WEpw8t2LL._AC_UY218_ML3_
91VvDdW2ezL._AC_UY218_ML3_